When you install windows server it is just a box, nothing it there like services, if you want to use the services you should install and configure them manually whether DHCP or DNS or other services. The DNS stands for Dynamic Host Configuration Protocol and when you create an account on a server or domain controller, your computer, and the server communicates with each other by their IP addresses and you can't remember a lot of IPs. Here the DNS comes to action means it changes the IP to the name and name to the IP.
Install DNS Server on Windows Server 2016 Step by Step
1. Every service and feature are installed from Server Manager, press the start menu button and click on the
Server Manager icon.
2. When the Server Manager opened, click on the Add roles and features option.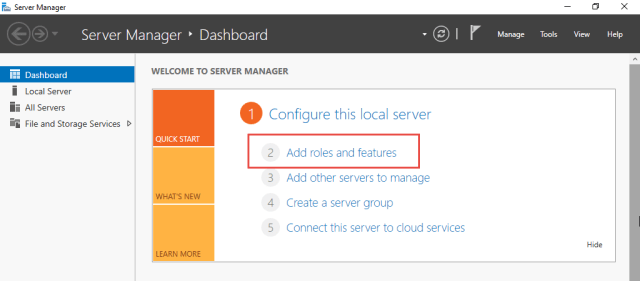 3. Skip the Before you begin page and on the Select installation type page, just let it by default then click on Next button.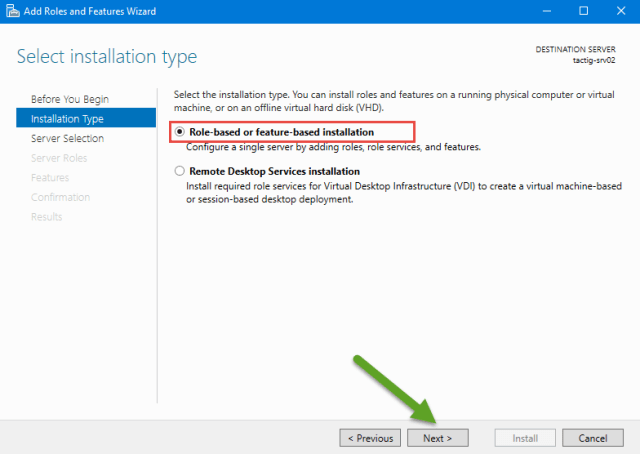 4. In the Select server destination server page, select the Select the server from server pool option and select the server from server pool that you want to install the DNS on and hit Next.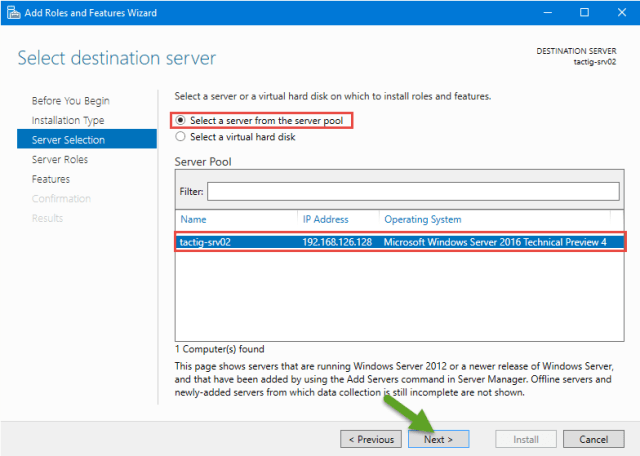 5. Select the DNS Server from roles and a page will open that wants you to give permission to install managing tools for DNS server proper work, click on Add features button then hit Next.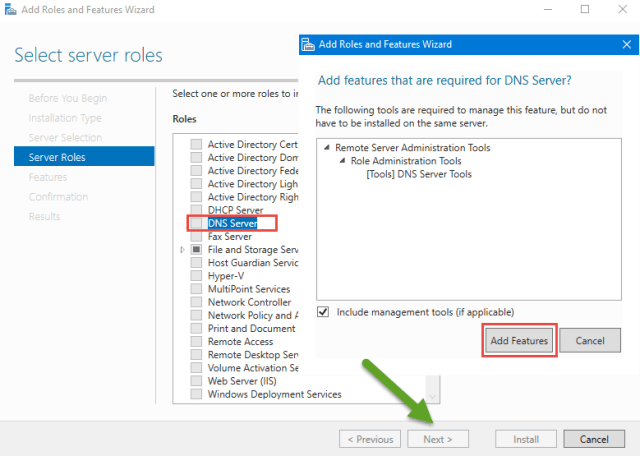 6. Here on the Select feature page, no feature is needed to be installed so just hit Next. On the DNS Server page you can read some important information about the DNS server and hit Next then here don't do anything just click on the Installbutton, it will take some time depending on your computer.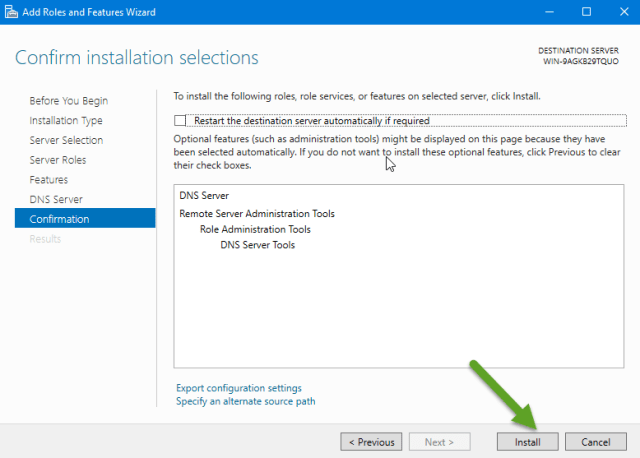 Conclusion: The DNS server is now installed and ready for configuration, no reboot is needed.